/

Reconstruction of the gynaecology-obstetrics department of Irpin Hospital in Ukraine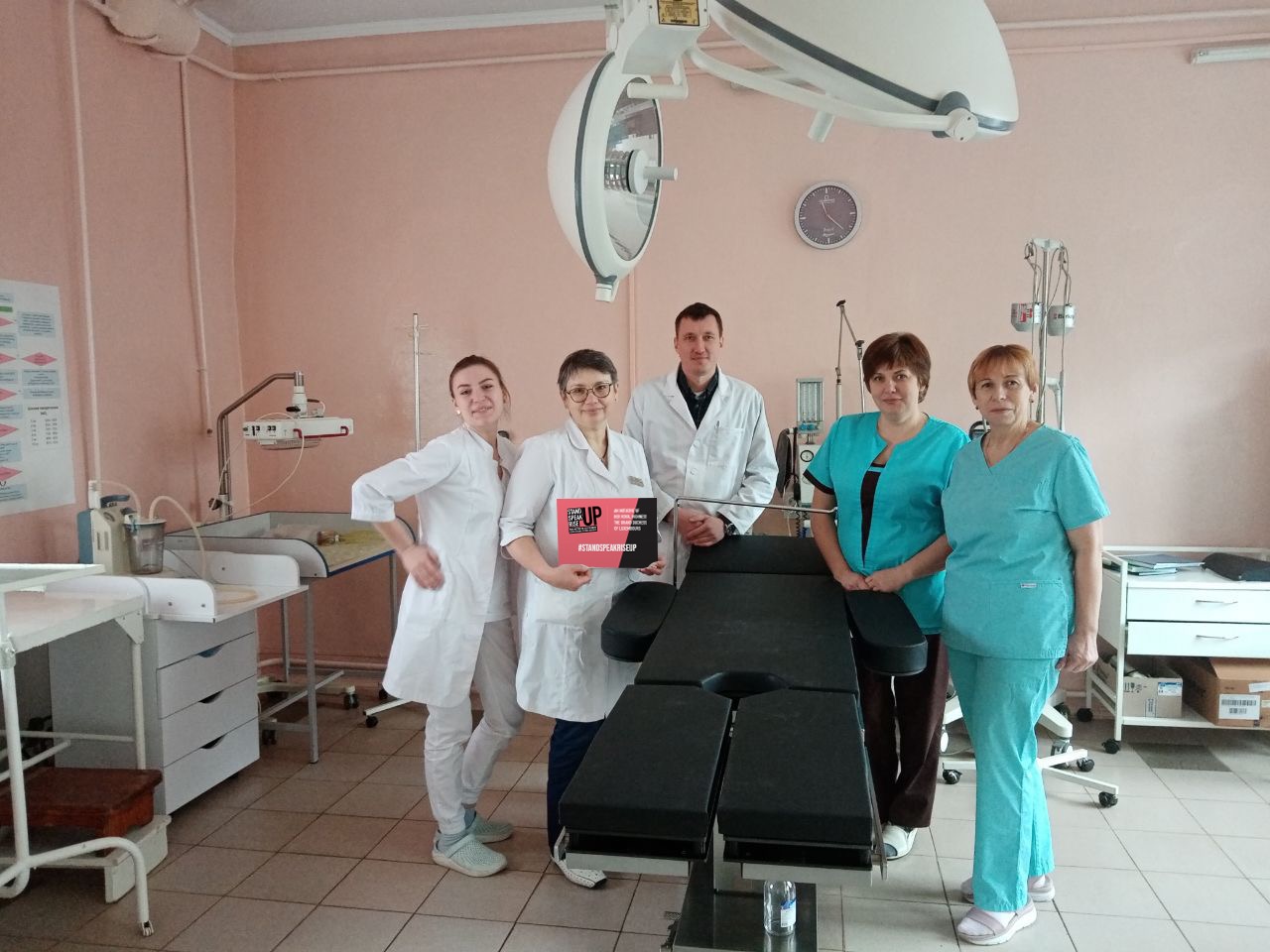 December 2022 – February 2023, Irpin Hospital, Ukraine, in partnership with the Luxembourg Red Cross International Aid
Context :
Since 24 February 2022, the armed conflict in Ukraine that began in April 2014 has intensified and hostilities have spread to most parts of the country, raising serious concerns about the protection of civilians and critical civilian infrastructure. During the conflict in March 2022, the town of Irpin became the site of battlefield engagement for the duration of the Kyiv offensive.
The hospital in Irpin was bombed by the Russians and the gynaecology department could no longer function properly. Pregnant women, and in particular survivors of conflict related sexual violence, were no longer receiving necessary health care.
The project :
This project includes material support to a gynaecology-obstetrics department in a hospital in Irpin, Kyiv region, to support women affected by the conflict.
More than 550 women will be able to be cared for in 2023, and 200 births are expected.