\

 
ABOUT THE STAND SPEAK RISE UP! ORGANIZATION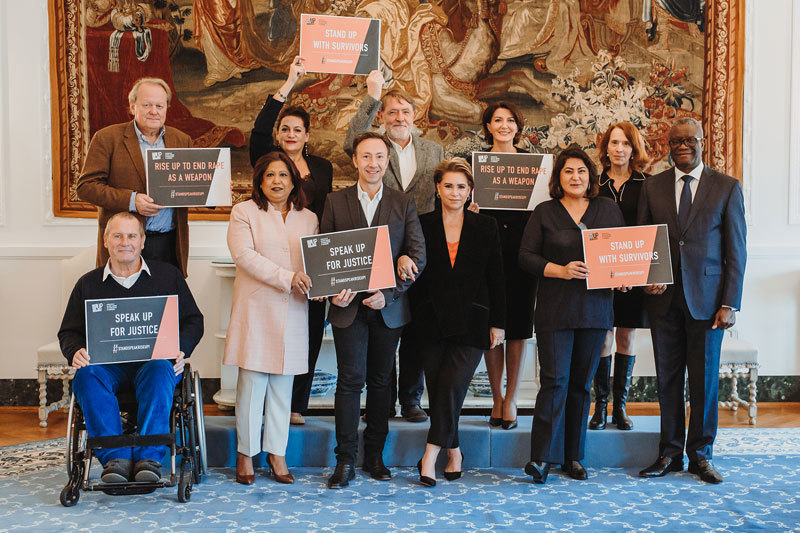 The non-profit organization Stand Speak Rise Up! (SSRU) aims to denounce rape as a weapon of war, to prevent its proliferation and to support survivors in their reconstruction and their need for justice.
In 2016, the Grand Duchess met with Dr Denis Mukwege in Luxembourg. He solicited her help to support two projects of his foundation: creating a global fund for the reparation of victims of war rapes and setting up an international solidarity network to bring together survivors of sexual violence. This meeting deeply moved HRH. the Grand Duchess, who decided to become fully involved in the implementation of these initiatives.
In 2017, she actively participated in the first meeting of the Survivors' Network, and helped to create, in 2018, the Global Alliance of Victims and Survivors, which now operates under the name SEMA – the Global Network of Victims and Survivors to End Wartime Sexual Violence.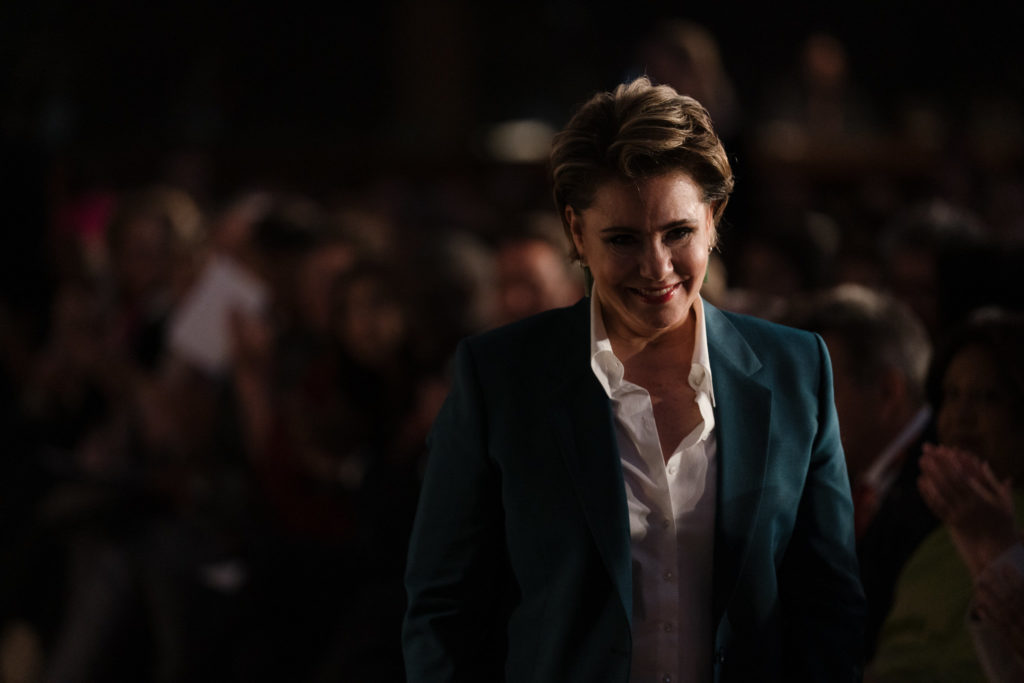 But she wanted
to go further.
The Grand Duchess, together with Dr Denis Mukwege and the lawyer Céline Bardet, founder of the NGO We are NOT weapons of war, came up with the idea of the Stand Speak Rise Up! forum, which was held on 26 and 27 March 2019 in Luxembourg.
This conference brought together, for the first time, more than 50 survivors, three Nobel Peace Prize winners (Dr Denis Mukwege, Nadia Murad, and Muhammad Yunus), many lawyers, researchers, NGO representatives and renowned personalities.
This first forum was an opportunity to launch The Grand Duchess of Luxembourg's public appeal.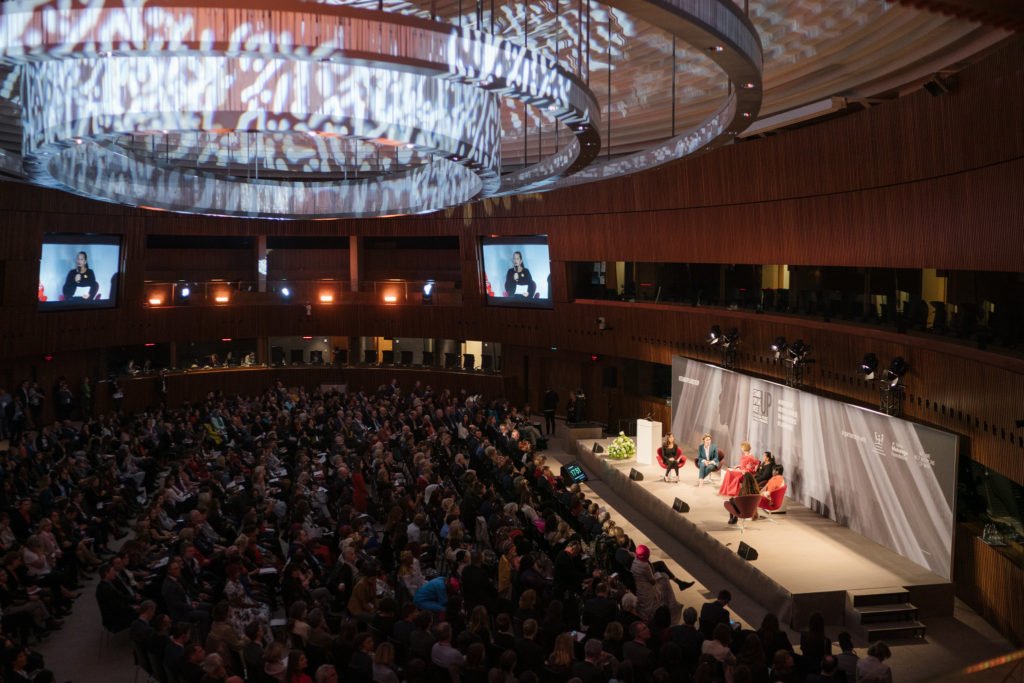 "The use of rape as a weapon of war is a ticking time bomb that destabilizes societies and hinders the emergence of long-lasting peace."
The non-profit organization Stand Speak Rise Up! (SSRU) aims to denounce rape as a weapon of war, to prevent its proliferation and to support victims in their reconstruction and their need for justice. It was created in September 2019 at the instigation of the Grand Duchess of Luxembourg, who had organized the first International Forum on this subject in March of the same year in Luxembourg.
The association acts as a "megaphone" by giving a voice to the victims and by providing solutions. It thus organizes regular meetings on specific themes, inviting both survivors and specialized international experts. The objective is to draw up factual observations, propose solutions and act together with international bodies in order to get things moving.
The Stand Speak Rise Up! initiative is a call addressed at representatives of national and international organizations and civil society to rally behind survivors, by supporting their cause and empowering them. Ending impunity for perpetrators and commanders of crimes of sexual violence in fragile environments must be an international priority!
Since its inception, Stand Speak Rise Up! has assisted in the emergence of large-scale projects through the forum, but has also directly funded survivor-initiated projects to help rebuild, empower, and financially empower their communities.
\

 
HER ROYAL HIGHNESS THE GRAND DUCHESS OF LUXEMBOURG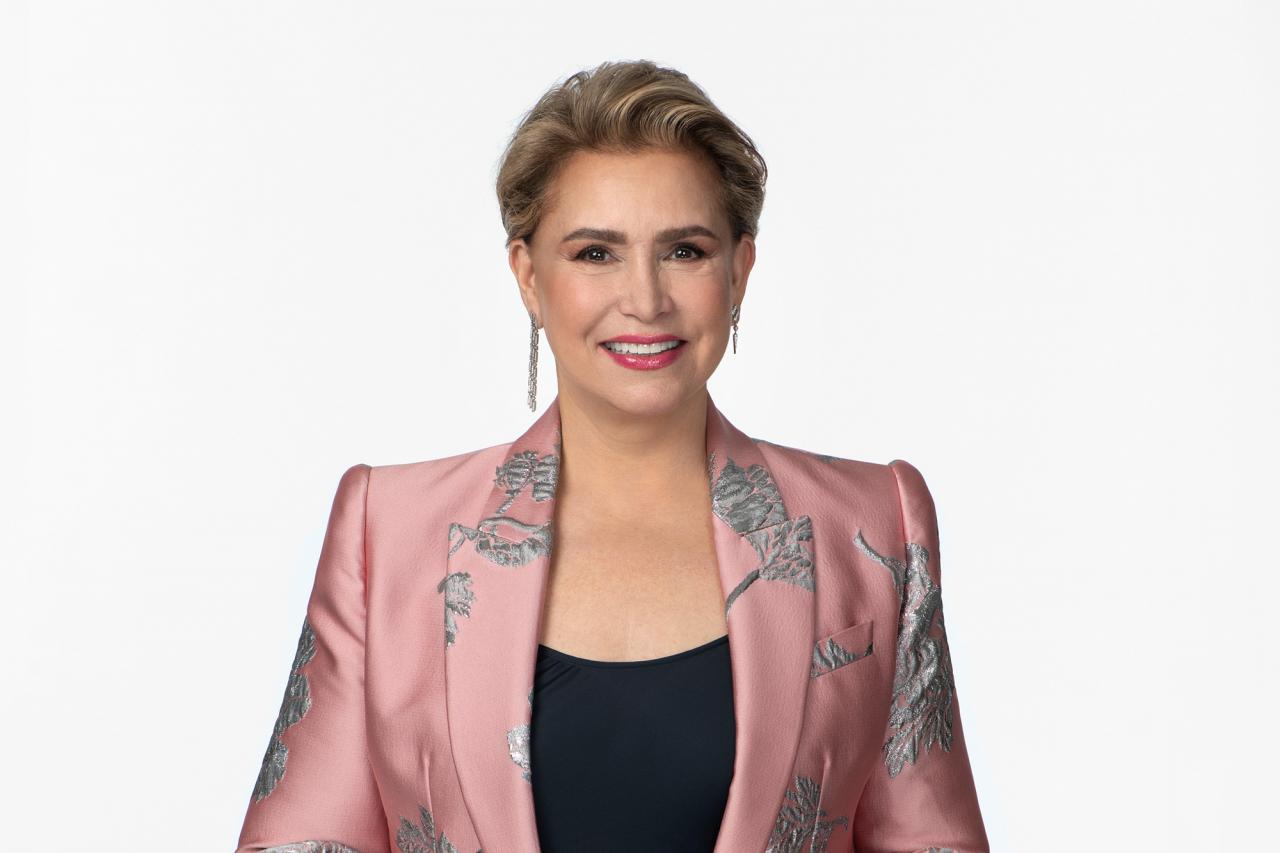 Ever since her marriage in 1981, Her Royal Highness The Grand Duchess of Luxembourg has dedicated a large portion of her time and energy to social and humanitarian issues. She has placed women's and children's rights and the fight against all forms of violence against them at the heart of her humanitarian action. She has crystallised this personal commitment over time, by encouraging women to participate in building fair societies that will uphold a universal respect for human dignity and solidarity.
As a result, she was appointed UNESCO Goodwill Ambassador in 1997 for her fight against poverty, for the education of young girls and for the promotion of microfinance. In 2007, she was appointed Eminent Advocate for Children at UNICEF.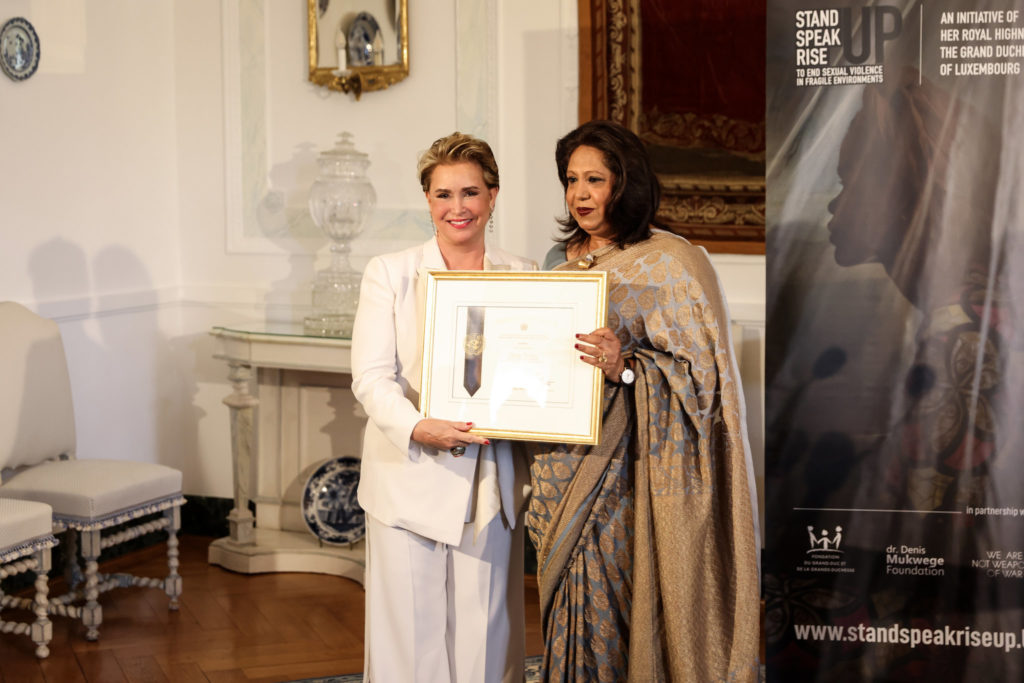 In September 2021, Her Excellency Pramila Patten, Special Representative of the UN Secretary-General on Sexual Violence in Conflict, presents the title of "Champion of Conflict-Related Sexual Violence in Support of UN Advocacy" to the Grand Duchess, to honour her years of tireless struggle against rape as a weapon of war.
The high distinctions that the Grand Duchess has received for her humanitarian action are an illustration of her extraordinary commitment.