/

Income-generating activities for 40 survivors from the Democratic Republic of Congo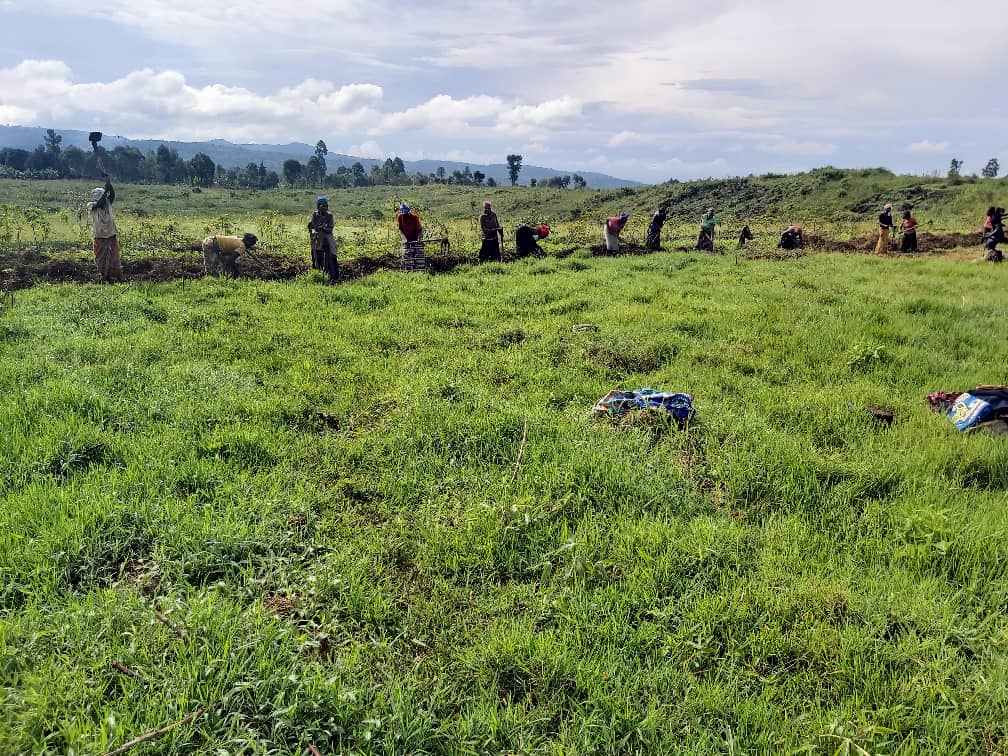 June-October 2020 and April-November 2021
Territory of Kabare and city of Goma, Democratic Republic of Congo (DRC)
In partnership with the Mouvement National des Survivant.e.s de viols et violences sexuelles en RDC

Context :
The Mouvement National des Survivant.e.s de viols et violences sexuelles en RDC provides support to survivors of Kabare territory, more particularly to the villages of Combo and the center of Kavumu who have suffered atrocities. The inhabitants left their villages to find a more secure place, even to take a new impetus. Since years these survivors struggle for their financial autonomy through agriculture and animal husbandry.
The Coronavirus crisis has again shaken up their lives, on several levels. The global economy has been impacted, but the poorest are the most affected.
The project :
Therefore, this project aims to contribute to the income-generating activities of 40 survivors from rape and sexual violence by supporting them in agricultural and livestock activities, and thus contributing to the sustainable development of their community.
Continuity: 
The project continues in 2021 by supporting 60 survivors in agricultural activities in South Kivu in the villages of Combo and Kakenge, and 40 survivors in livestock activities (henhouses) in North Kivu in the city of Goma. In 2022, the project expands to support 100 Survivors in their agricultural activities and 30 Survivors in fish farming activities.