/

Travelling photo exhibition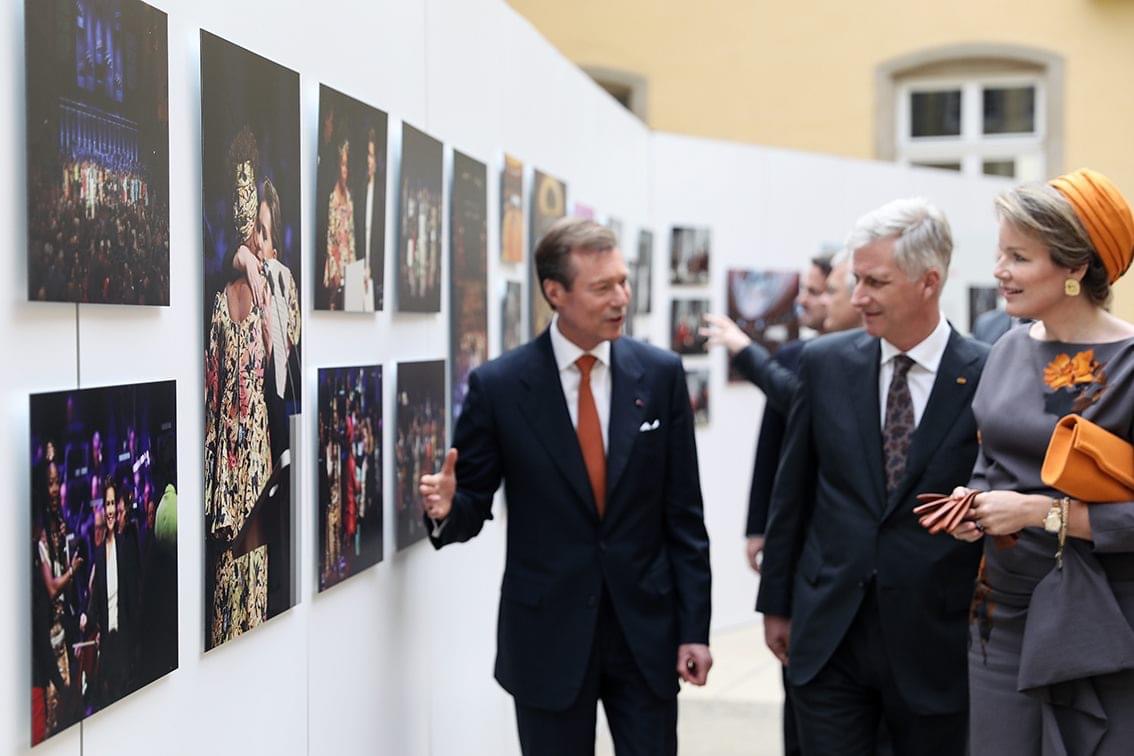 Our exhibition travels in Luxembourg and to the general public, in order to share the key moments of the Stand Speak Rise Up! Forum of March 2019, the powerful quotes of survivors and international actors, the call of our President HRH the Grand Duchess to stop rape as a weapon of war and Her plea for children born of war rape.
At the end of 2021, the Lycée Aline Mayrisch welcomed us during the "Orange Week", a week to raise awareness of violence against women, to awaken students to this theme that is still too often ignored.
– Lycée Aline Mayrisch (High School) / November 2021
– Mélia Luxembourg Hotel / October 2020 – August 2021
– Cactus Belle Etoile Shopping Center / March 2020
– Centre Culturel de rencontres Abbaye de Neumünster / October 2019