/

Economic empowerment and support for survivors of war rape in Bosnia and Herzegovina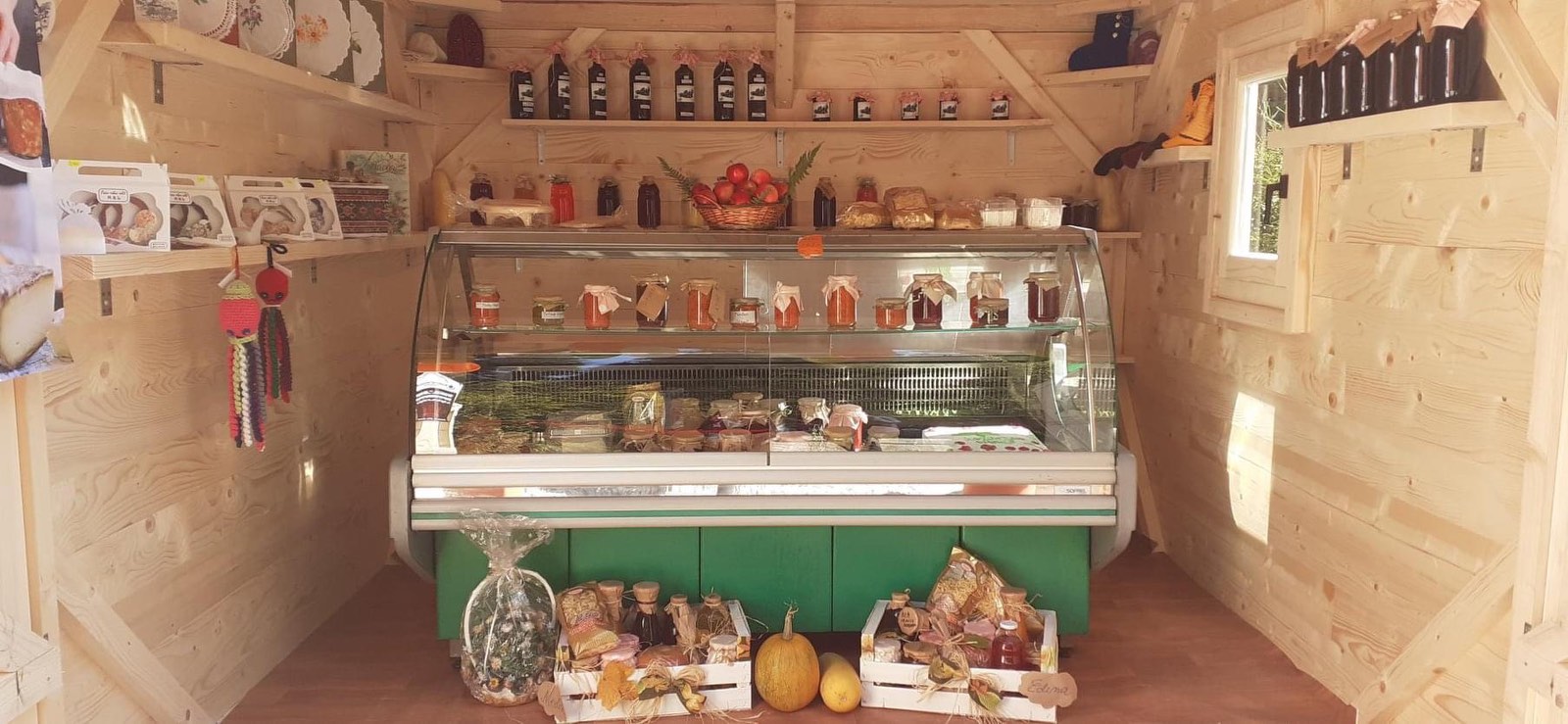 July 2020
Bosnia and Herzegovina
In partnership with Forgotten Children of War

Context :
Forgotten Children of War initiates and represents the sensitive narrative of the consequences of war on its most innocent victims: the children born of war rape. The underlying mission of the organization is to ensure access to appropriate education, adequate social protection, psychological support, employment opportunities and to align due process through understanding and protection of the rights of children born of war. The Covid-19 pandemic has caused a temporary slowdown or halt in economic activity. This situation specifically affects women, the predominant workforce in the largely affected economic branches such as hotels, restaurants, tourism, hairdressers, florists or shops.
During the pandemic, an increase in the number of victims of domestic violence has been observed, and women's shelters have not received approval to receive female survivors of domestic violence into their homes. Women who survived war rape have been re-traumatized during the pandemic. It gave them a sense of fear and unpredictability.
The project :
The goal is to provide support and economic empowerment to survivors of war rape in Bosnia and Herzegovina by providing direct assistance in the form of purchasing certain machinery and tools that will help them to work again and become more economically stable. This project also aims to provide direct assistance to a survivor of a refugee camp in Tuzla by purchasing building materials for her house.
Continuity:
The empowerment project for survivors in Bosnia and Herzegovina continues in 2021 with support in the production and marketing of artisanal fruit juices. The aim is to promote entrepreneurship and the economic empowerment of women, as well as to reduce poverty and discrimination against women. The project is implemented locally by the Zvijezda association , in partnership with Forgotten Children of War. The juices are sold in a touristic place in Vareš called Zaruđe .