/

Construction of "Waiting Houses" for women in need of care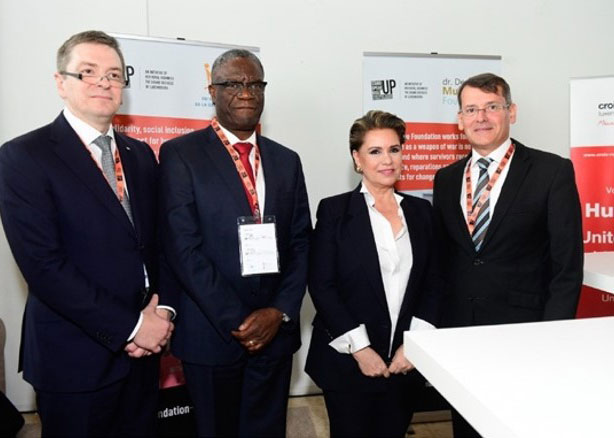 Bukavu, South Kivu, Democratic Republic of Congo (DRC)
Croix-Rouge luxembourgeoise and Fondation PANZI
The Humanitarian Aid | Luxembourg Red Cross team is working with the Croix-Rouge de Monaco for the socio-economic reintegration of 65 women survivors of sexual violence in the province of South Kivu in the Democratic Republic of Congo.
This project has resulted in the construction of 65 houses in Kavumu, Katana, Kalehe and Minova and support for income-generating activities for the beneficiary women, which are essential for their socio-economic reintegration.
These projects are carried out with the Panzi Foundation DRC and the Mutuelles de Solidarité (MUSO). They strengthen the capacity of these women to help each other and invest in individual and collective income-generating activities.
The beneficiaries of these safe and decent houses are mainly women, survivors of sexual violence, widows, with between 7 and 9 children, but also families who had to flee the violence in their home village and seek refuge in villages less exposed to conflict.